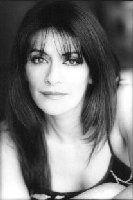 My Name is Gloria, a huge Marina fan, and I dedicate this site
to the wonderiful, talented actress, Marina Sirtis, who played
Counselor Deanna Troi in Star Trek: The Next Generation.



The site will feature beautiful, rare photos, interviews ,
current information about Marina, convention schedule
and much more.
I hope you enjoy the new webpage and please don't forget
to sign the guestbook.
WHAT'S NEW | PHOTOS | MEDIA
LINKS | NEWS & APPEARANCES | MAILING LIST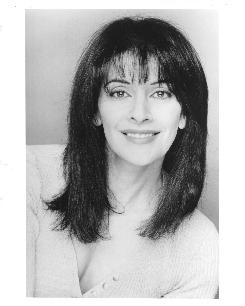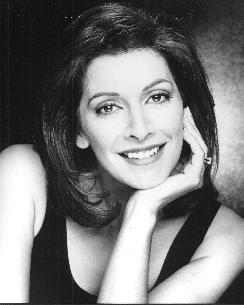 Any questions, comments and suggestions would be welcomed.

This page was last updated at October 24, 2001